Login
Log in if you have an account
Dont have an account? Register
CastleGate Blade Sharpening
                                         There is a $10 Blade Sharpening Minimum
                            (Bulk Pricing for Restaurant Blades is Available Upon Request) 
                                          About Our Professional Blade Sharpening: 
At CastleGate Knife & Tool, we are committed to the blade life! Our professional blade sharpening services will keep your knives ready for whatever task that come your way!
Drop-off your Blades & Knives any day at our Sedalia Store located in Sedalia, Colorado. Our Professional Knifesmiths sharpens up on Tuesdays and Thursdays. Typical turn-around time is within a week! 
We specialize in restaurant sharpening, kitchen knife sharpening, heirloom knife sharpening, and everyday carry knife sharpening. 
Call ahead for tools and big blades! 
                                                      How Blade Sharpening Works
1.Drop Off Any Time at the Sedalia Store.
2. Sharpening happens every Tuesday.
3. Your knives are typically ready within 1 week.
4. We will call you the minute your knives are ready! 
                                                                What We Sharpen: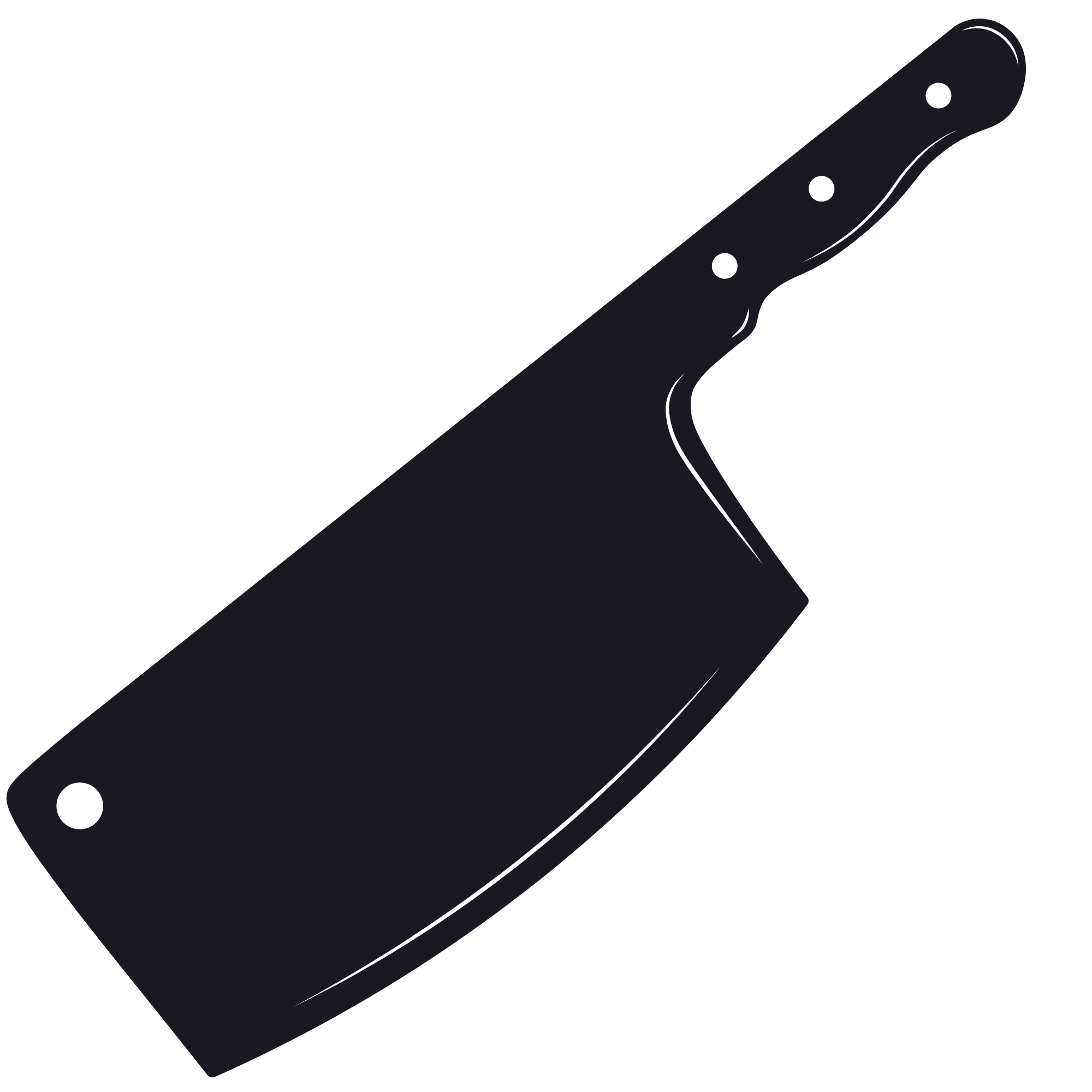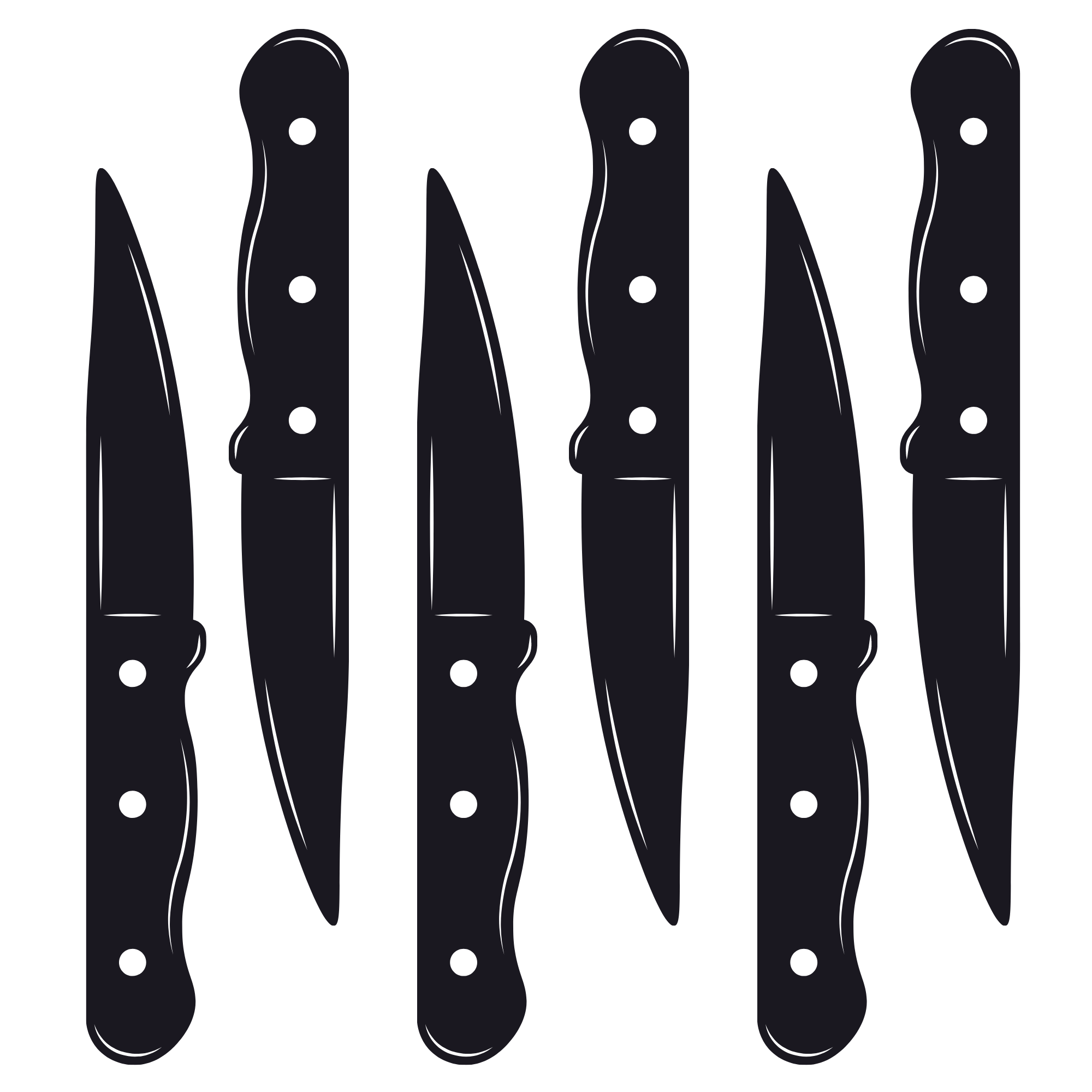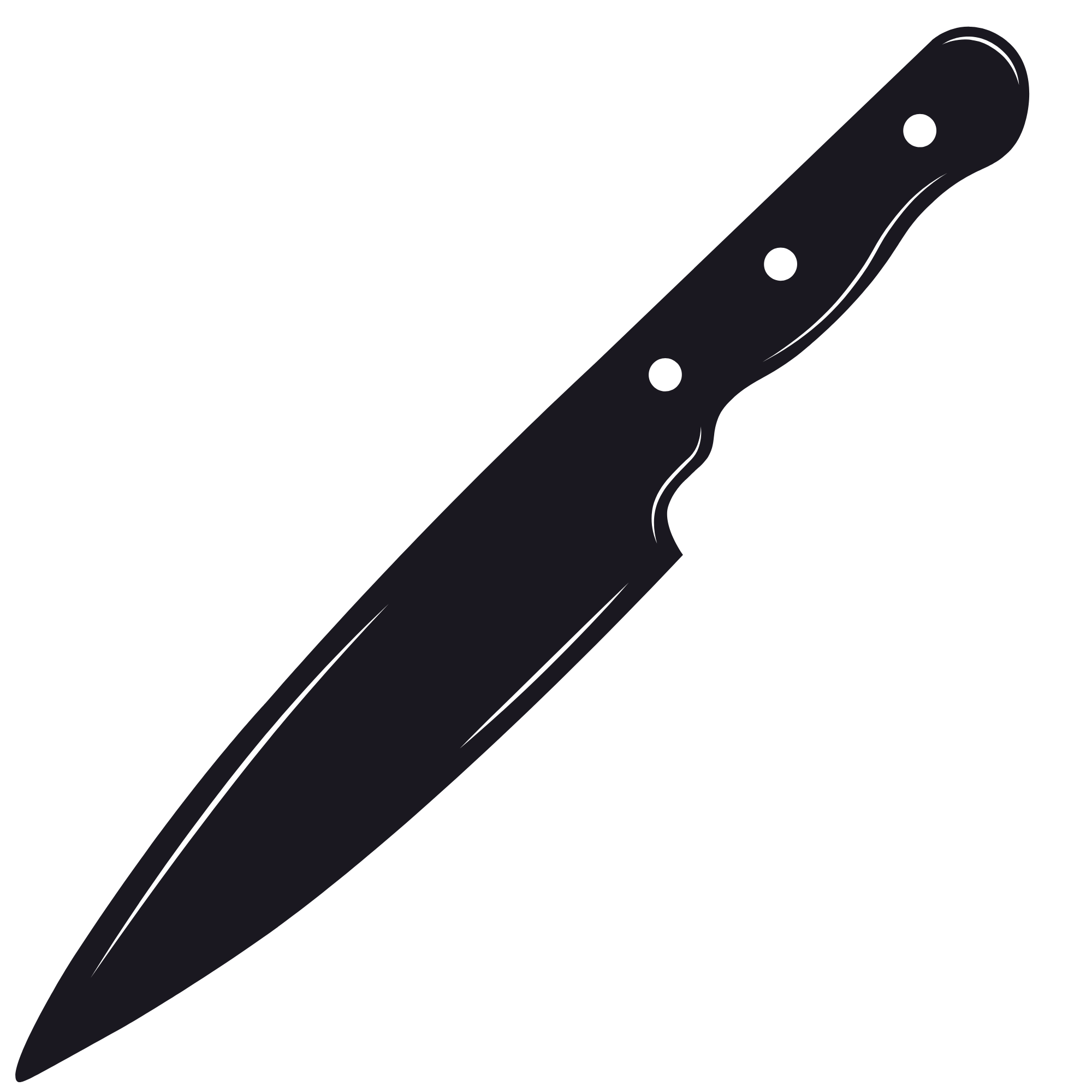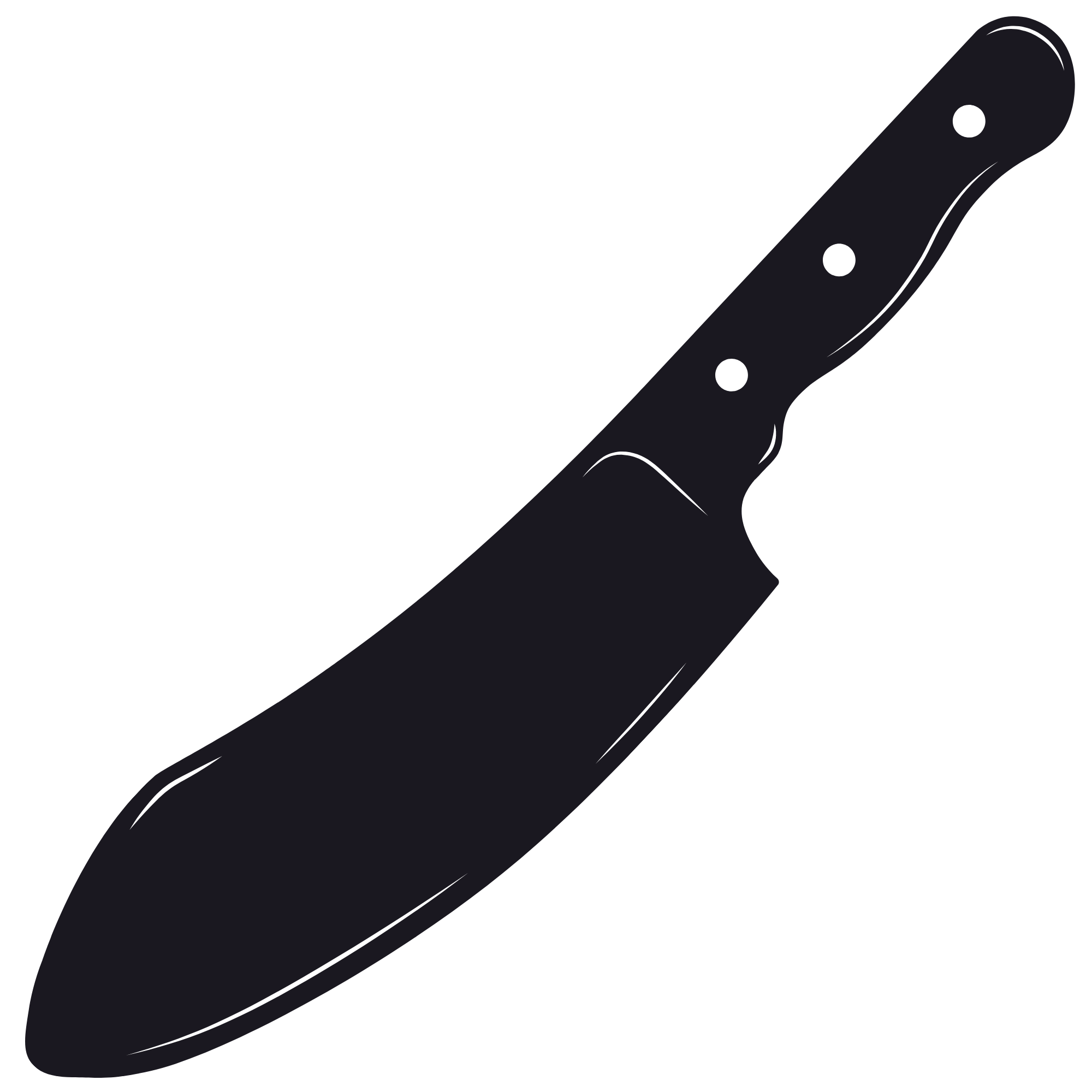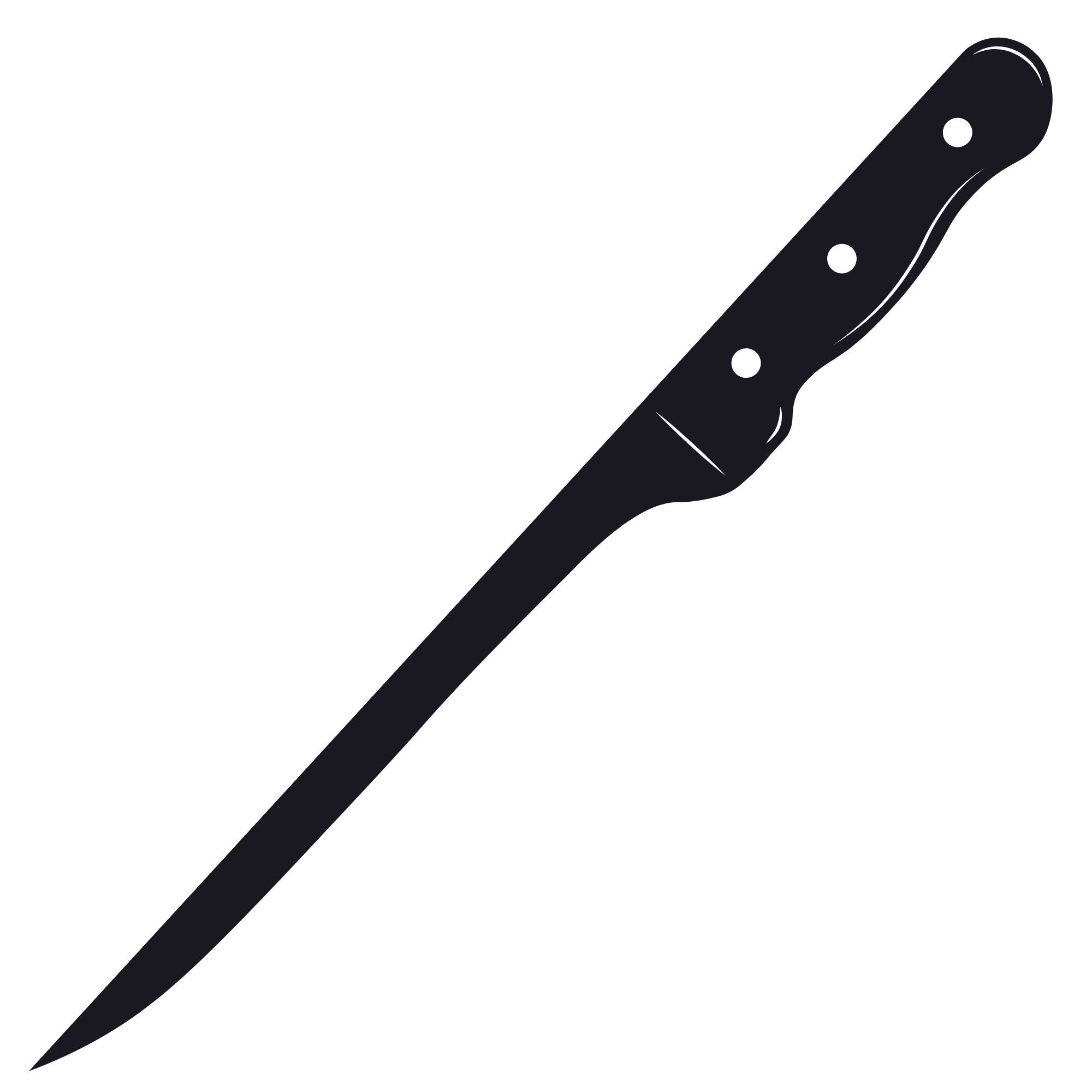 Butcher                    Steak                   Santoku                  Utility                    Fillet & Boning 
        Knives                    Knives                   Knives                   Knives                          Knives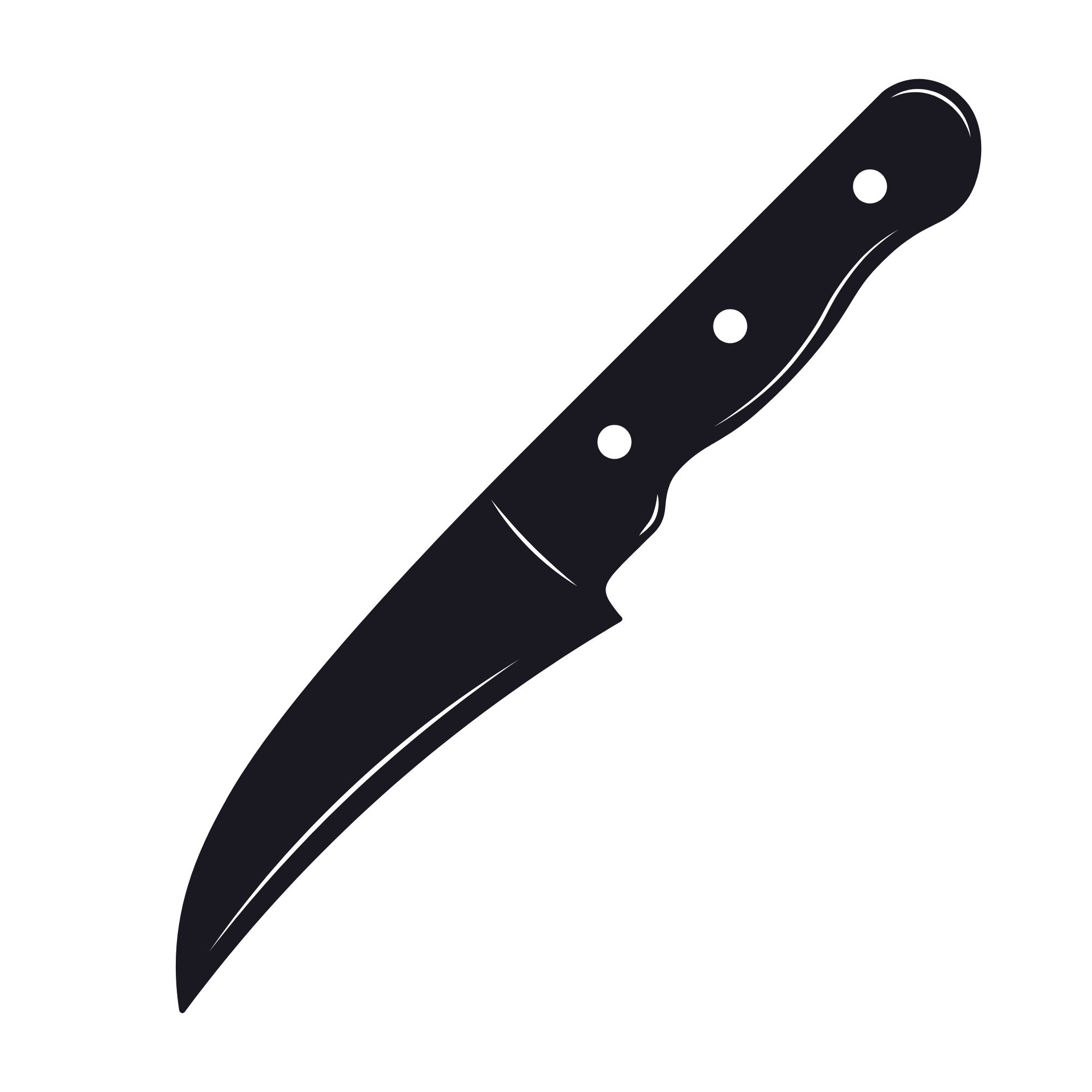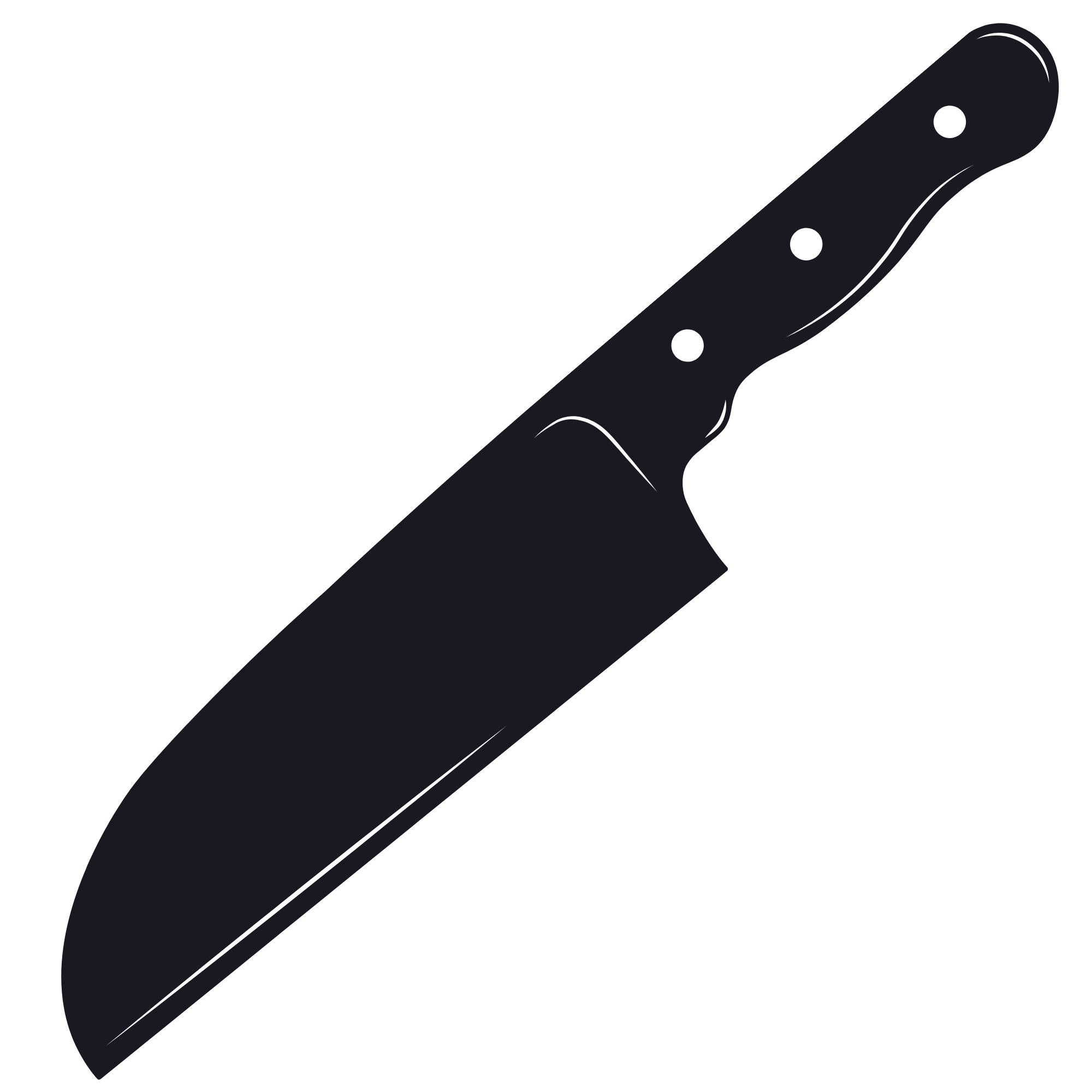 Pairing                        Chef                              Serrated                             Shears 
           Knives                       Knives                              Knives                              Knives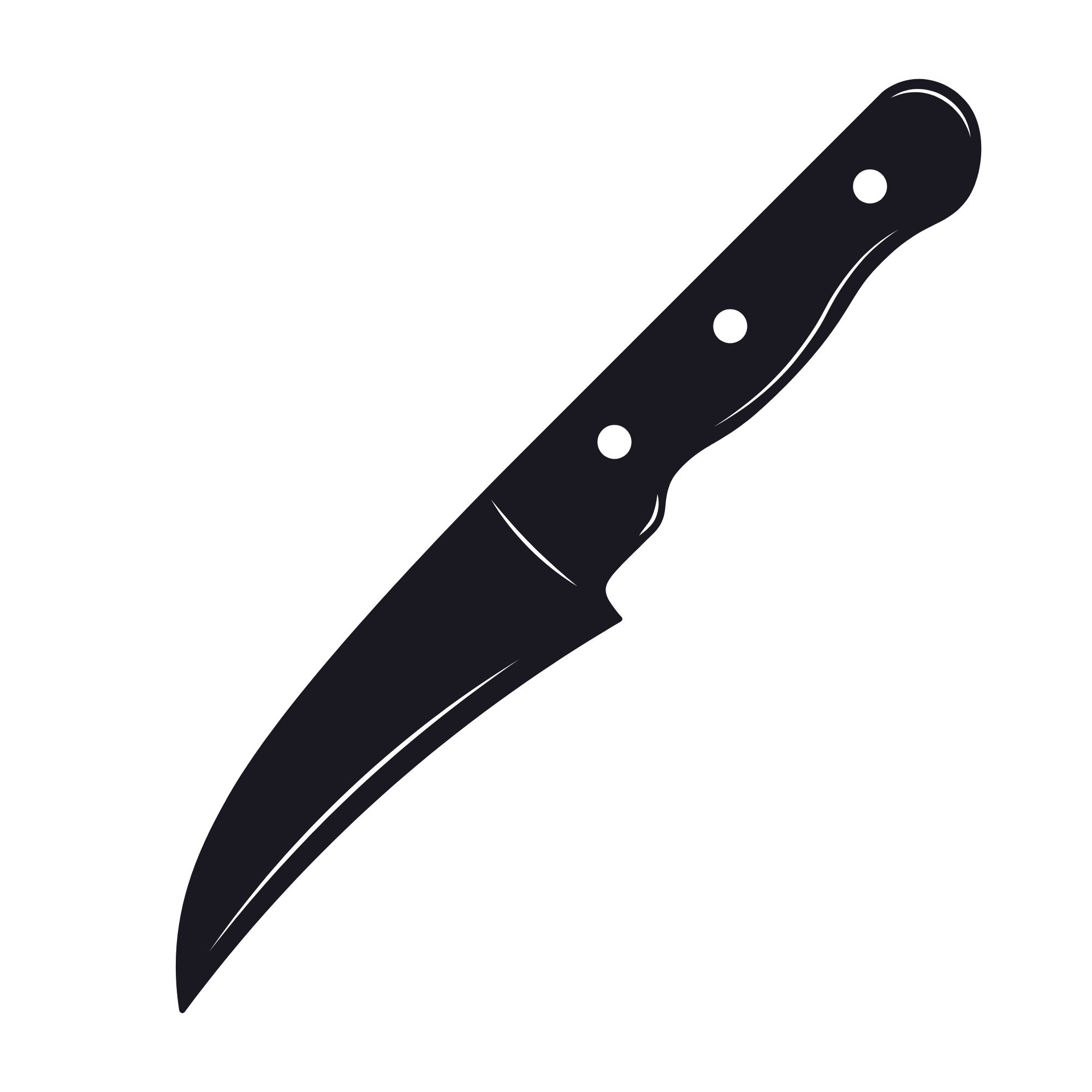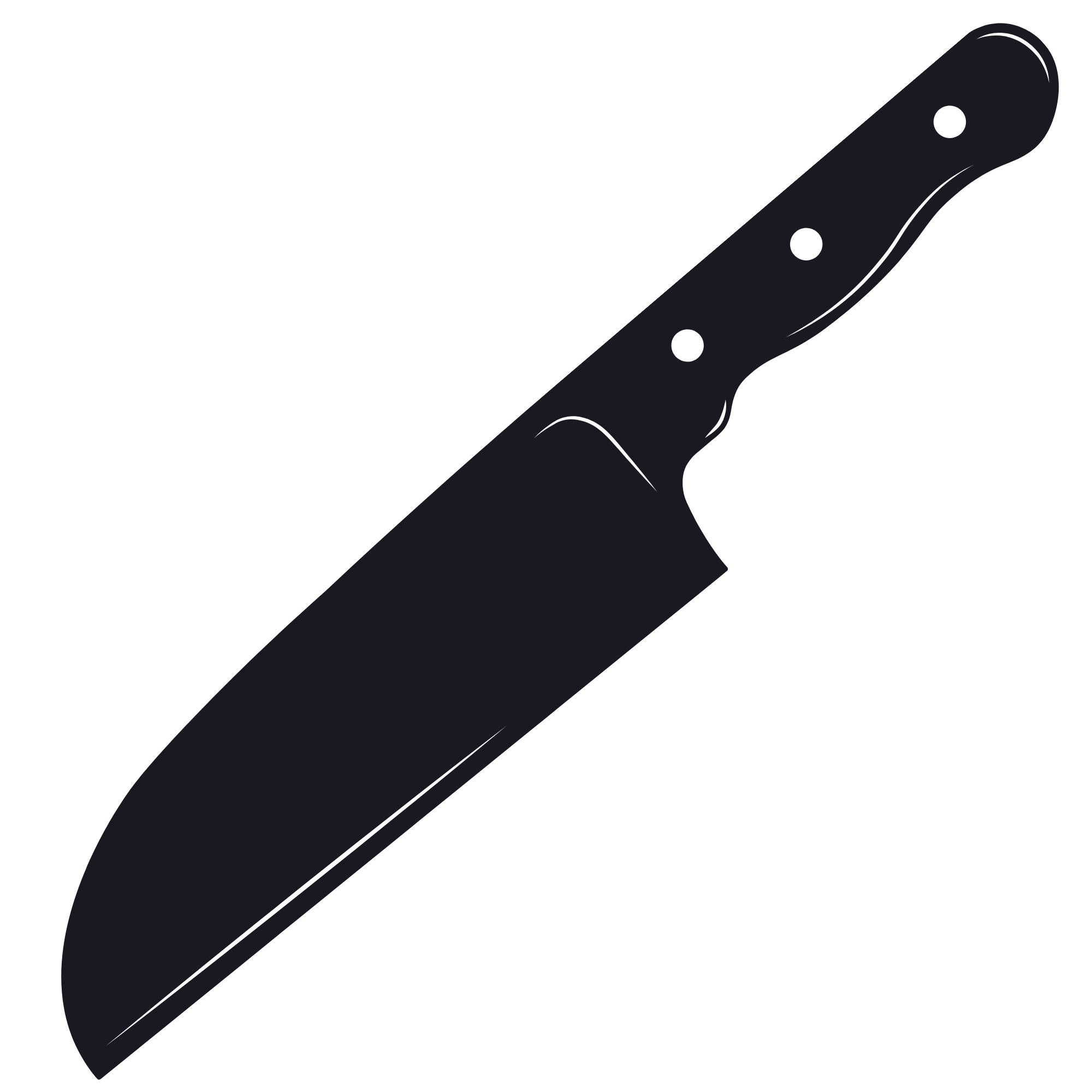 Pairing                        Chef                              Serrated                             Shears 
            Knives                       Knives                              Knives                               Knives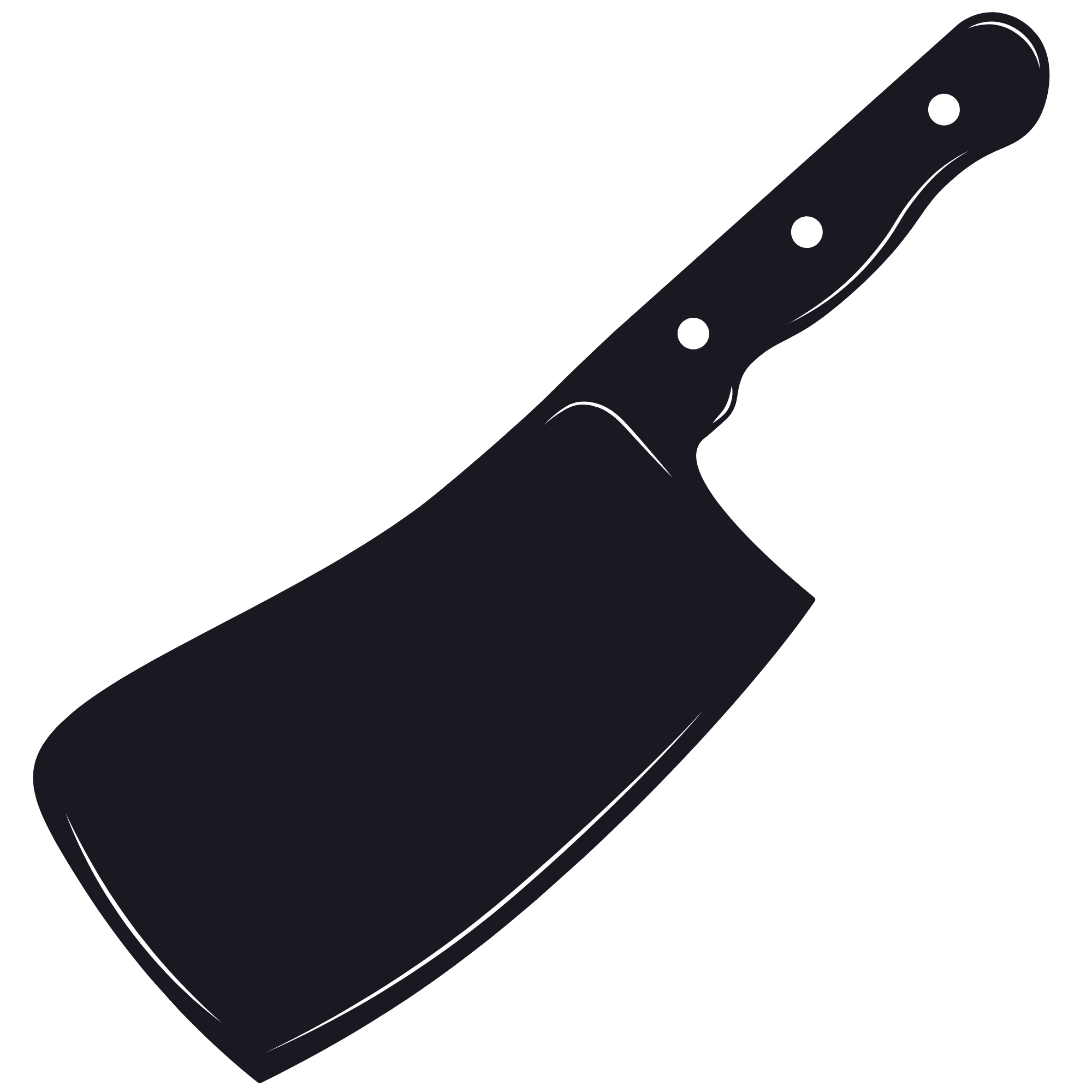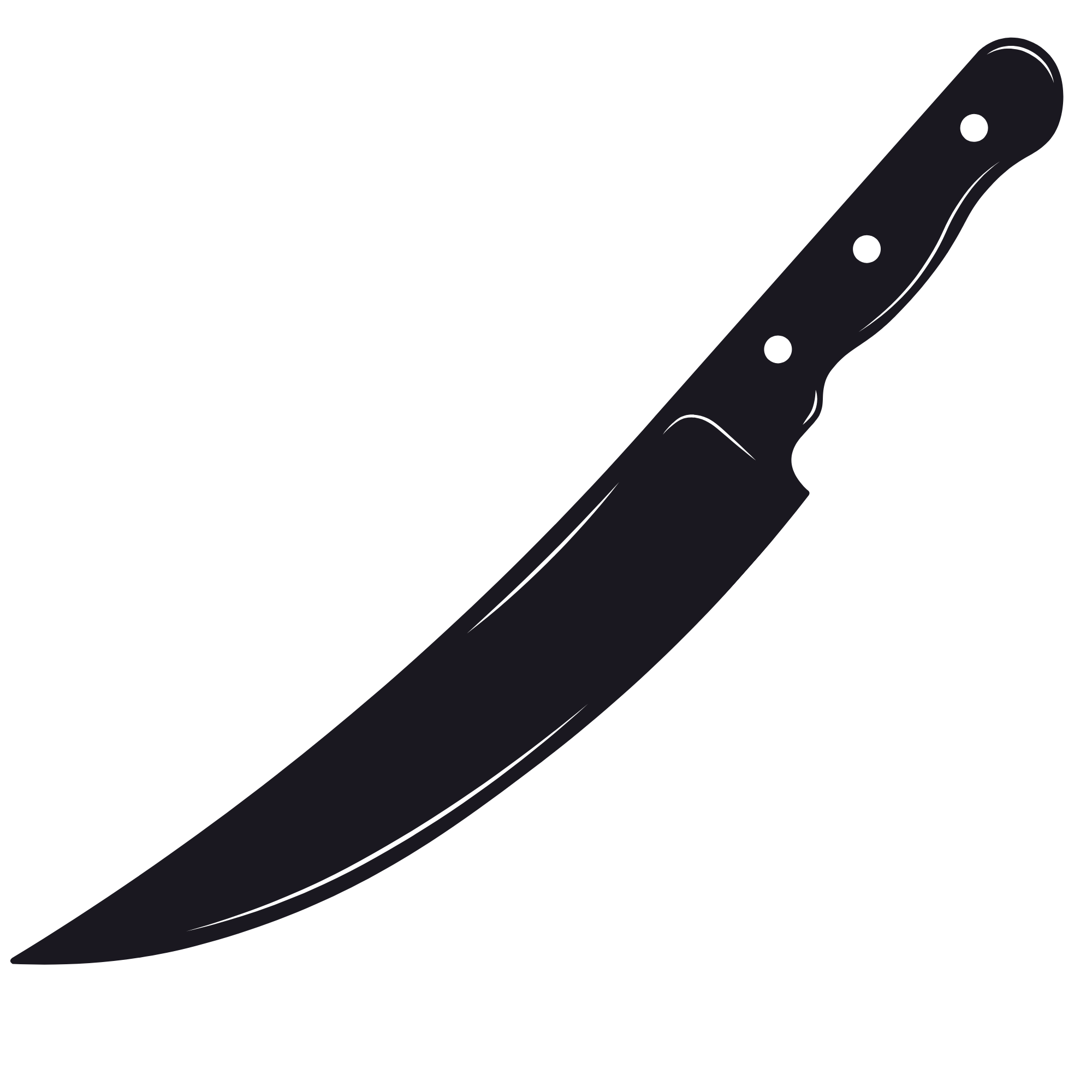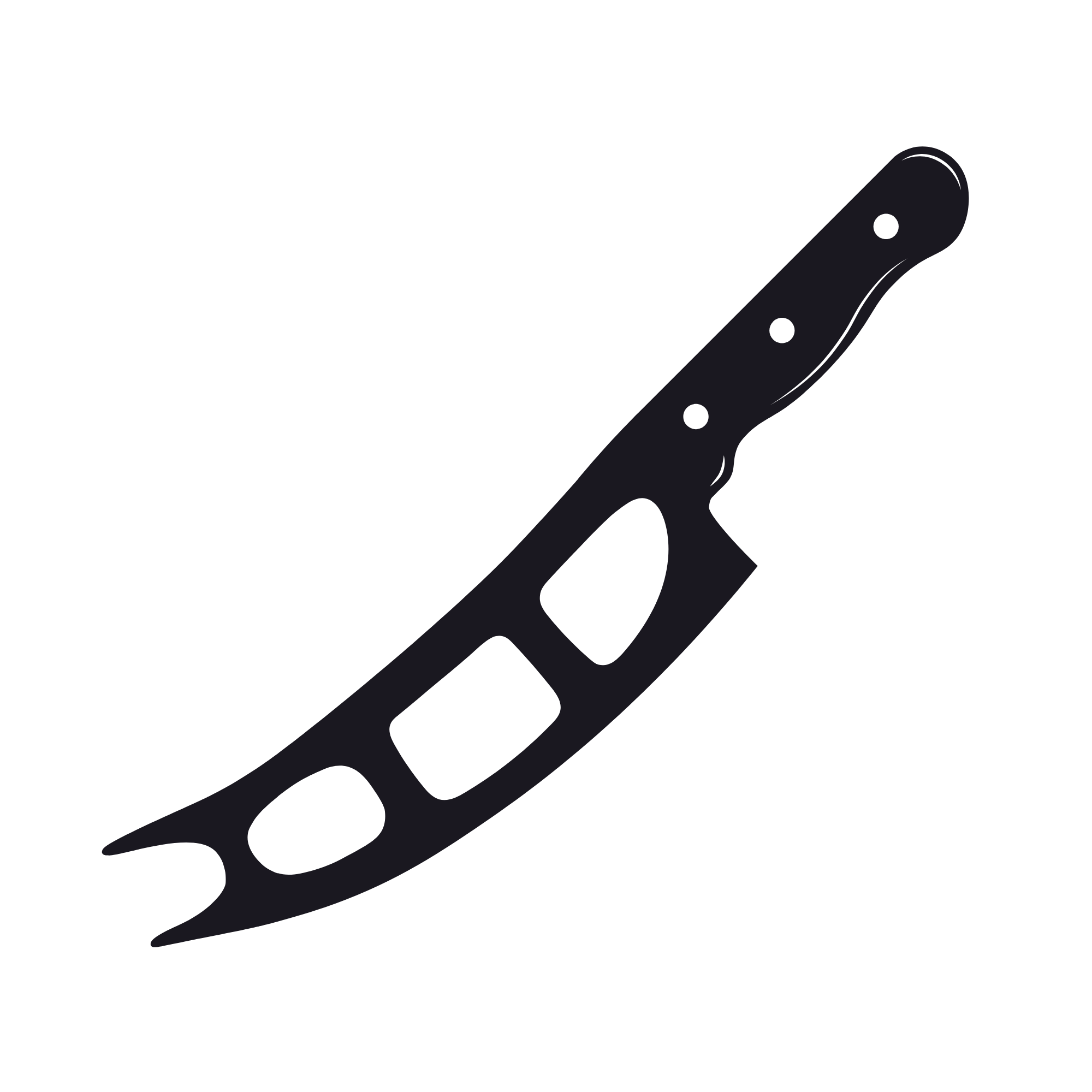 Cleaver                                         Slicing                                          Cheese
                Knives                                          Knives                                           Knives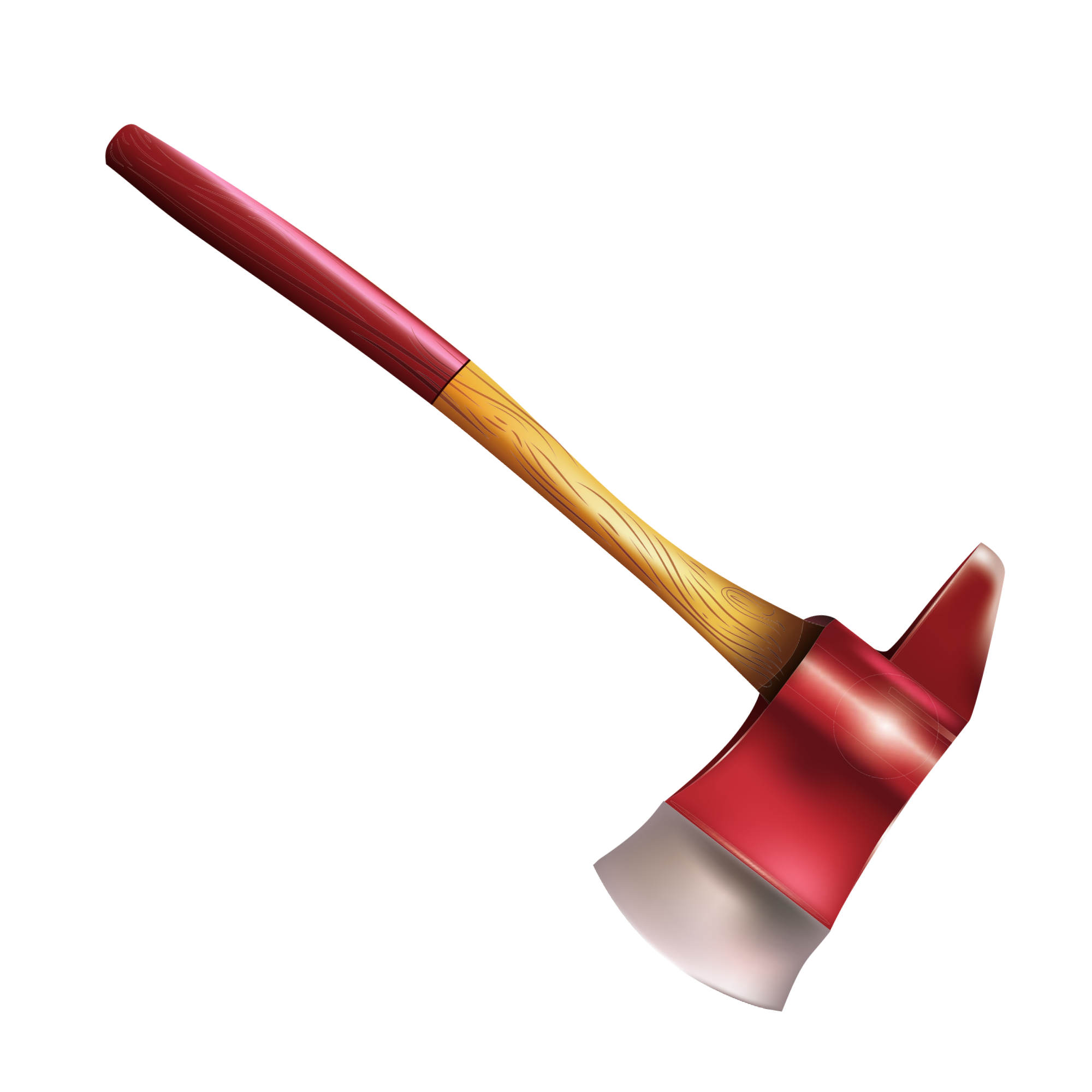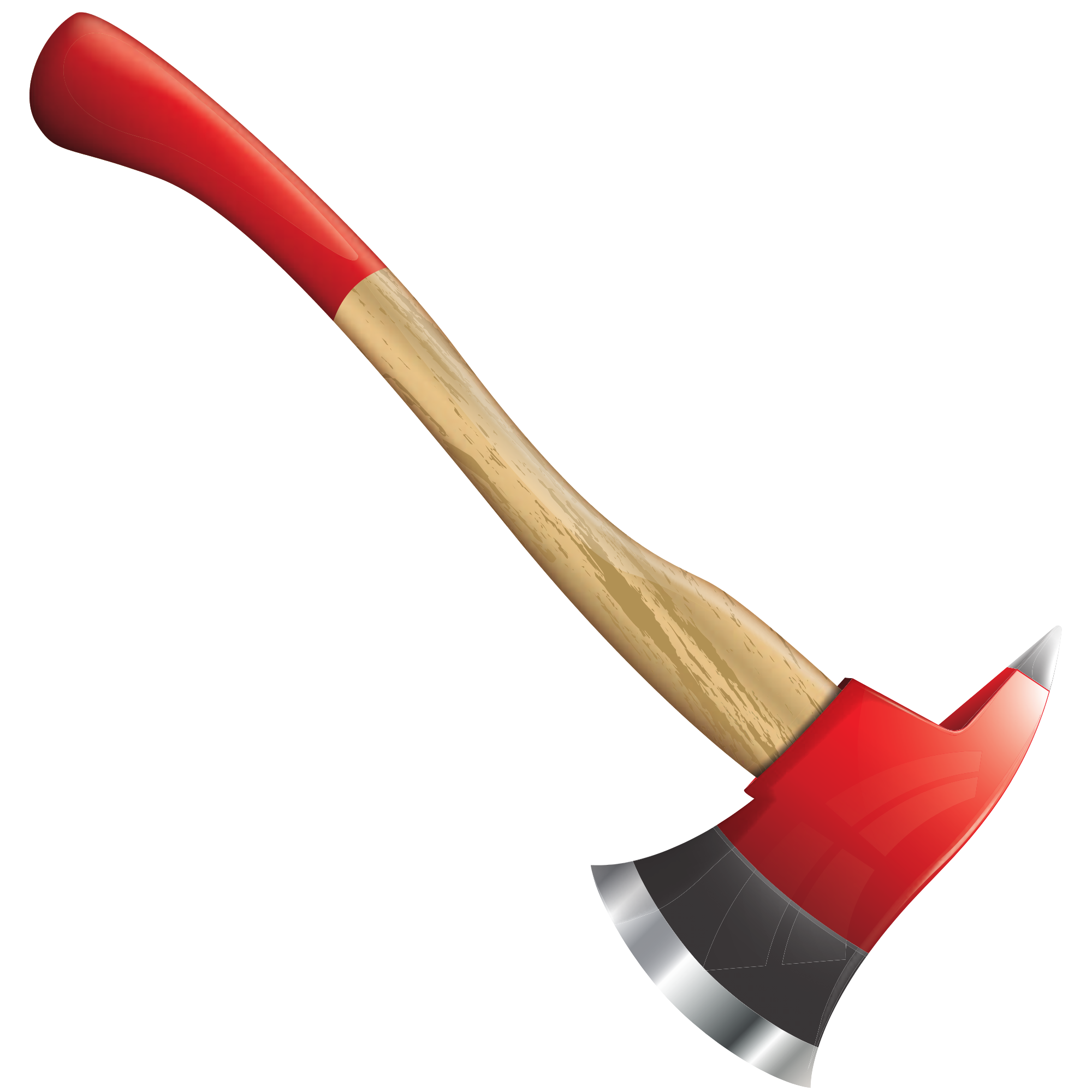 Hatchets                                                         Axes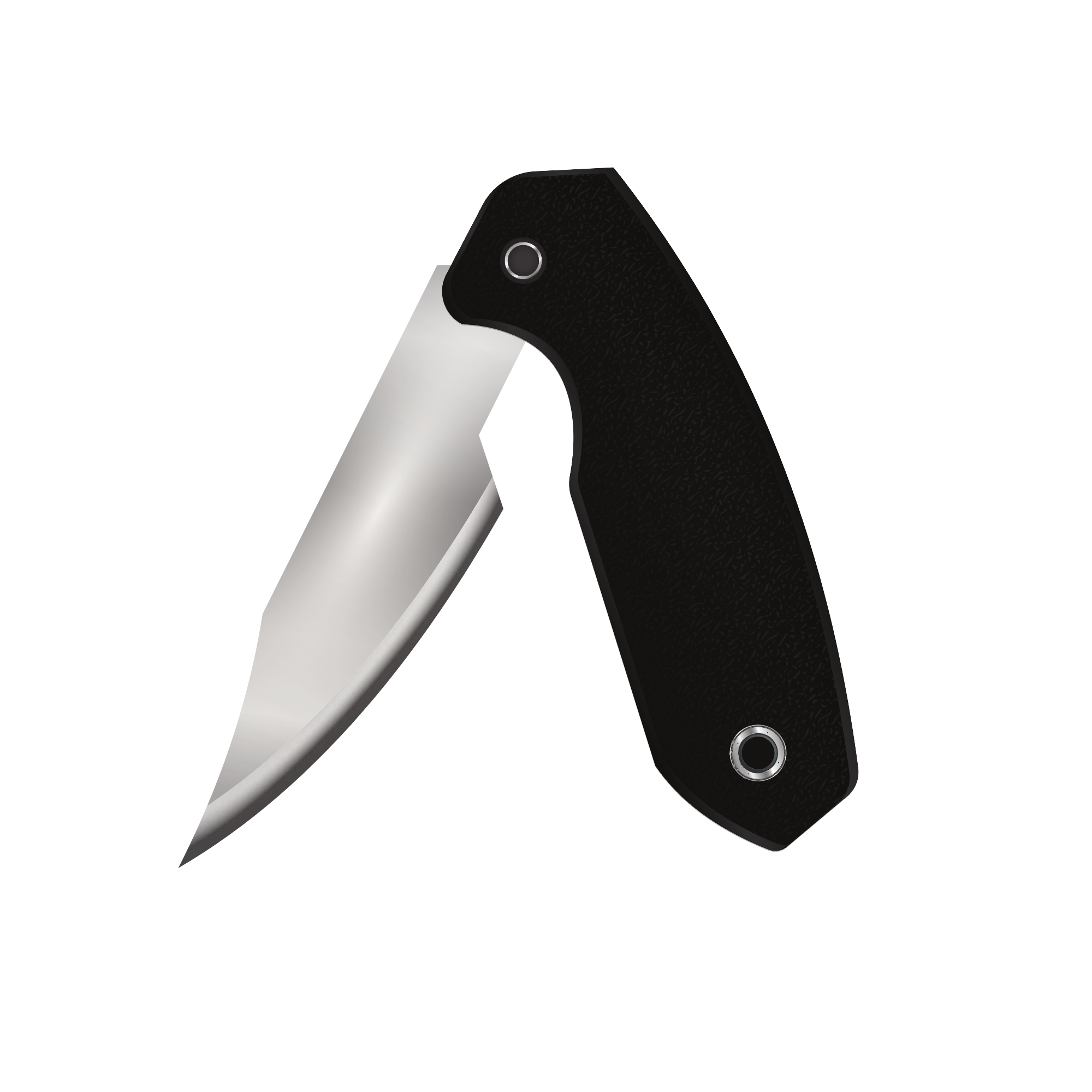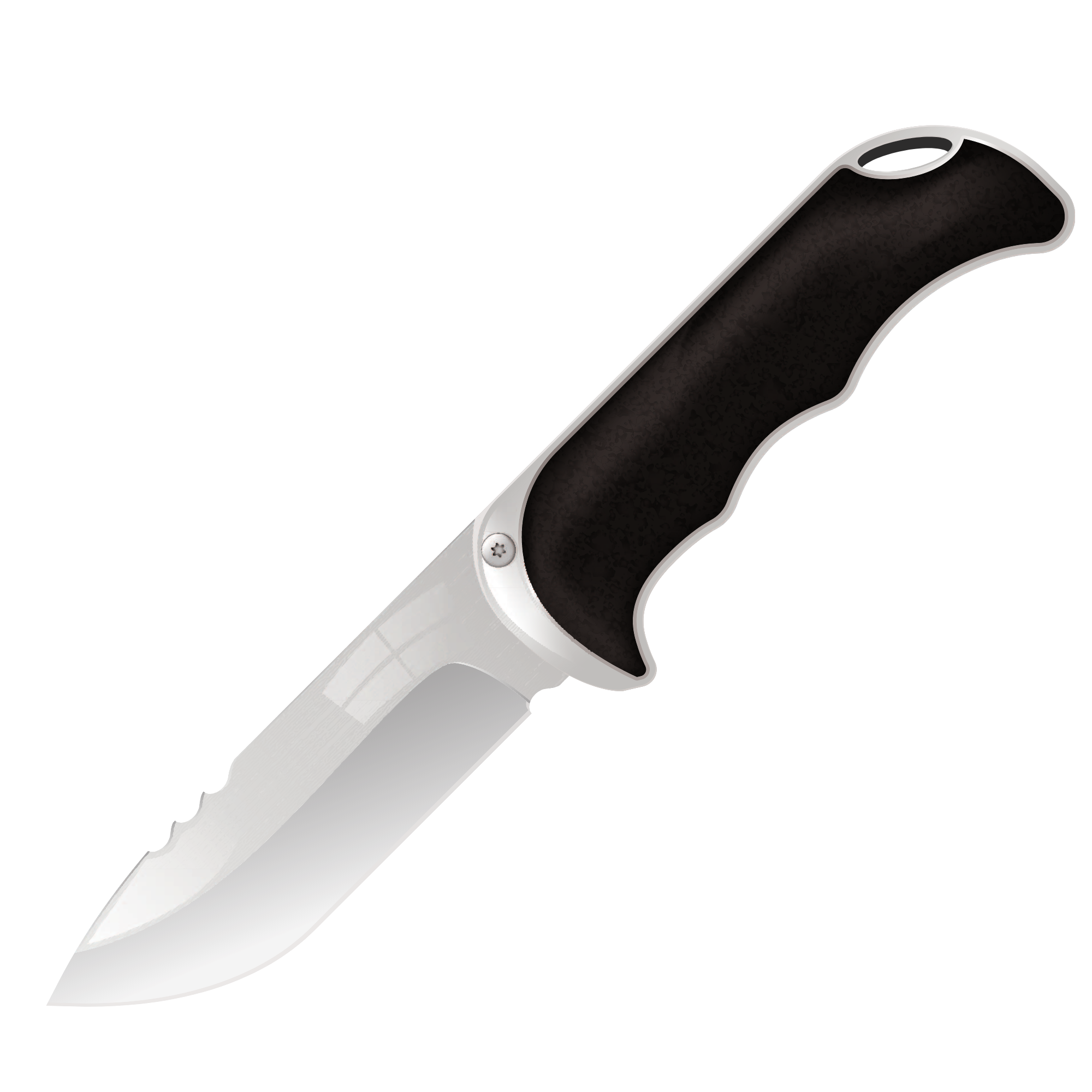 Pocket                                 Hunting & Fishing                                   Machetes 
                   Knives                                           Knives       
Tools, Large Blades and Other Specialty Blades 
                                                                   What We Charge
Check out our Kitchen Knife Packages (CLICK)
Straight-Edge Blades ~ $1.75/inch
Double-Edge Blades ~ $2.00/inch
Serrated Blades ~ $2.25/inch
                                                                Additional Services
Most minor repairs will be fixed free of additional charges. However, we will contact you should there be a need for more extensive repairs. 
                                                          Want to Sharpen At Home
Check out our Gear and At-Home Sharpeners (CLICK) 
                                                               We DO NOT Sharpen
                                                          Not sure about your blade?
                                         Just shoot us an email: [email protected] 
Blunt or Blank Blades (Those that have never had an edge) 
Swords
Karambits
Some Daggers
Garden Clippers
Other Gardening Tools 
Beautician Scissors
Straight Razors 
Motor blades
Chisels 
Circular Saw Blades 
Food Processors Blades
Blender Blades
Mandolines
Forks Sets
or Double Serrated Blades  
                                                           We will see you in Sedalia!