Login
Log in if you have an account
Dont have an account? Register
SEDALIA STORE FOR SALE ANNOUNCMENT
22 Mar 2023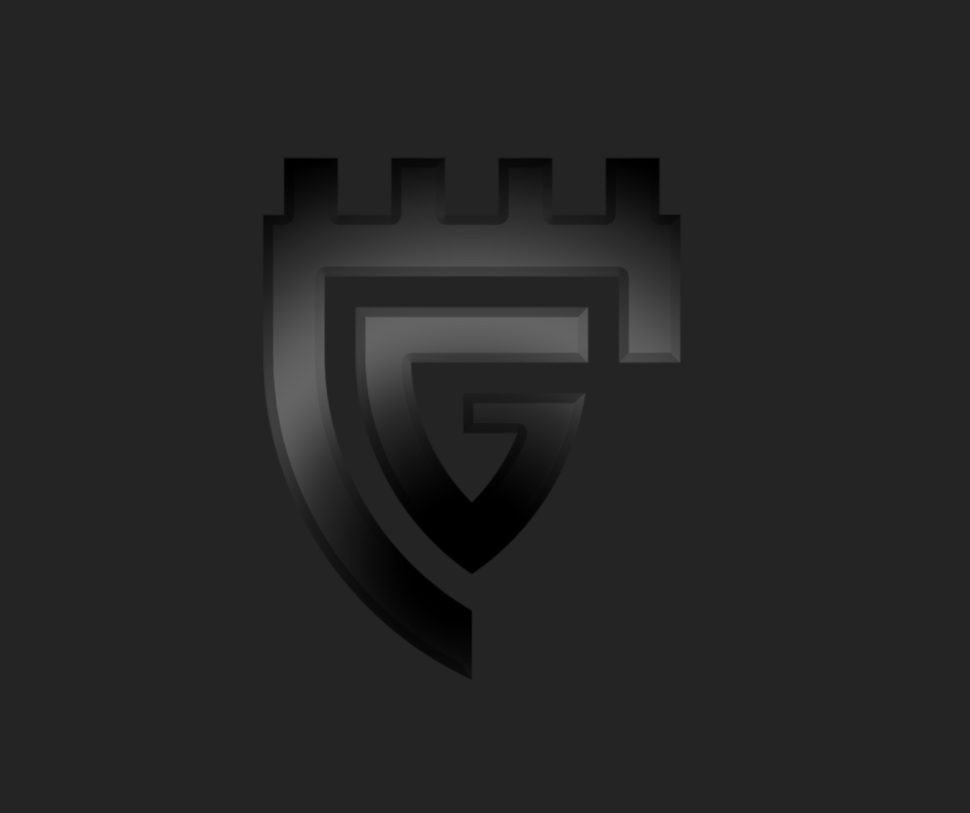 Dear friends of CastleGate,
Change is in the air, and I would like to share a bit of our long-term business strategy with you.  
CastleGate started life as a custom knife manufacturer.  We sold that division ten years ago and it has always been our intent to return to our creative roots by once again adding our own products alongside our existing industry leading brands.  
Last year we launched the All American Axe company.  Forging and production for the axes takes place inside Kilroy's Workshop in Colorado Springs. We are now preparing our next wave of new and exciting products.  To make this happen, we have our Sedalia building up for sale.  Our goal is to move the retail store to an even better location while also building a second forge and knife making facility.  
All the moving parts need to come together to make this happen. It is a bit like juggling knives at the moment.  But the winds of change are blowing. 
***To get the latest word on our many upcoming adventures we encourage you to subscribe to our newsletter.***
We will also keep you updated on our website CastleGate.com. Of course, you can always follow us on Facebook and Instagram, we will be adding more videos to YouTube, and we are coming soon to Twitter and TikTok.  
Thanks for your ongoing kindness and support!
~ Hal Van Hercke
Owner & Founder
⚔️ ⚔️ ⚔️
PS We will continue to be a top dealer for our other brands including: Benchmade, Chris Reeve. Microtech, Pro-Tech, Heretic, White River. Spartan Blades, Kershaw, Revo and many more.